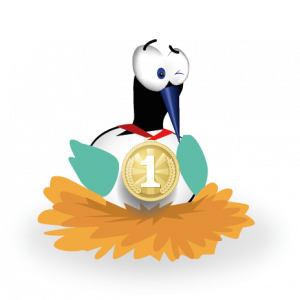 SEO agency
For sustainable and quality natural referencing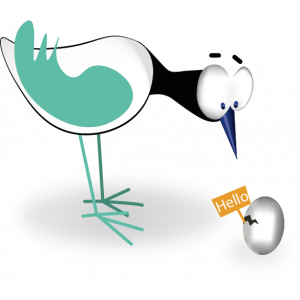 Editorial Strategy for the Web
Prospect by capturing qualified leads with a targeted editorial line
SEA Strategy
Be ahead of your concurrents in the SERP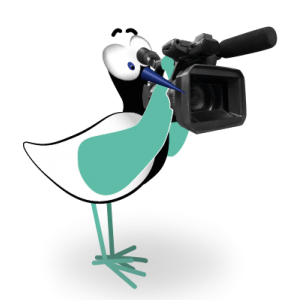 marketing video
Create emotion and commitment in your communication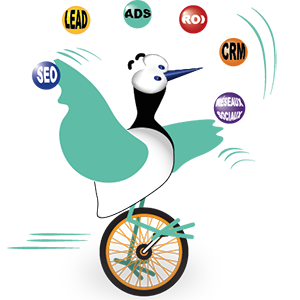 Automation and performance measurement
Leverage all web data to make the right decisions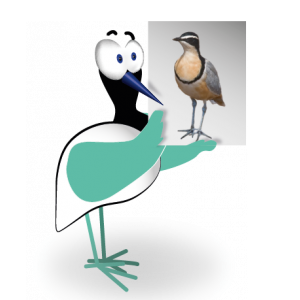 Site redesign
Pass this delicate step with serenity
Search engine optimization agency in Grenoble
We develop and implement marketing strategies to increase brand awareness, acquire more qualified leads and close more sales.
Our business : to boost your company's digital growth
Trained with the most prestigious SEO agencies in Paris (l'Agence Web, Cybercité, Primelis, Pixalione), we realize SEO audits on behalf of international groups, corporate sites, e-commerce and media. We help our customers to get a well-defined traffic to their website, and help them turn these visitors into leads in order to get more sales and more enquiries.
Factual benefits of implementing SEO recommandations
Companies that have good digital practices are 3 times more profitable than others.*
Better e-reputation
Increased traffic on the site
Connecting with qualified prospect
Higher volume of sales
*growth barometer study & digital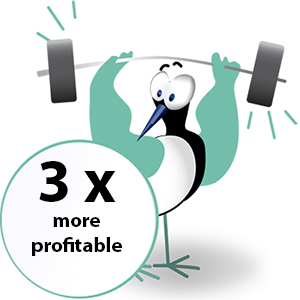 Our Web Services
|

Ranking and SEO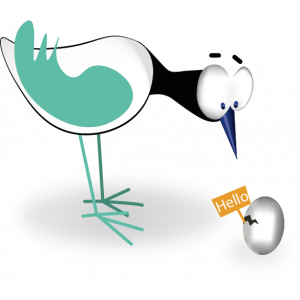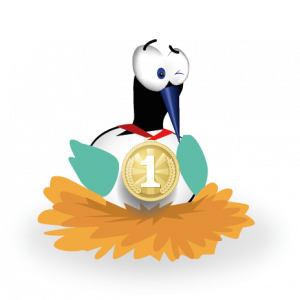 Editorial Strategy for the Web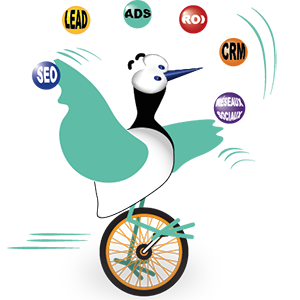 Automation and measurement of results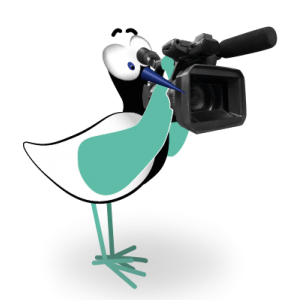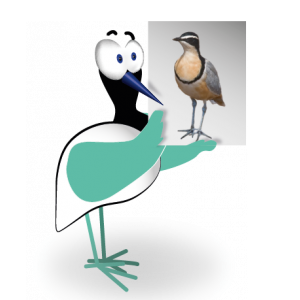 Why use Pluvian agency for your SEO?
You want to expand your online digital presence, but don't know where to start:
Lack of time
Lack of training on these topics
Risks related to customer personal data
Complexity of implementation
Lack of internal skills
We are the SEO agency N°1 in Grenoble and will build your digital strategy taking into consideration:
your goals
your internal capabilities
your budget
your market opportunities
Our customers talk about us
«We worked with Corinne and her team on the SEO optimization of our specialized job site for engineers. Although our site is complex and voluminous, Corinne has effectively led her team to identify and implement the various levers to improve our organic traffic. Beyond a great SEO expertise, Corinne has also been a remarkable conductor to coordinate and motivate her team throughout this project. We therefore recommend Corinne without hesitation to companies looking for an experienced SEO consultant and project manager.»
«

I contacted Renaud to help us with our digital marketing strategy and social media management.
His very pragmatic approach and listening to our needs allowed us to be operational very quickly.
I look forward to continuing our collaboration with Renaud through regular work sessions on specific topics.
Thank you Renaud !»
« Corinne far exceeds experienced and practicing SEO profiles. Her great understanding and analysis, insight and hard work make her an excellent SEO consultant. His knowledge and taste for business combined with his ability to listen to the needs of his clients give him a clear vision of SEO strategies and solutions to bring. Her good mood, dynamism and interpersonal skills allow her to be an excellent project leader. It was a real pleasure for me to be your coach, I am sure you will succeed in all your projects. Don't change anything ! »
« What Pluvian has brought me is ranking, visibility and development of my business. »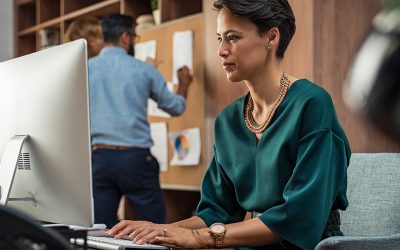 Today nearly 75% of small and medium-sized companies have a website in France. While the vast majority of them...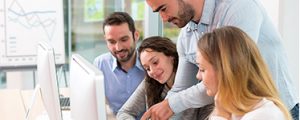 Building your personal branding and prospecting on LinkedIn, is not innate ! It can be learned !
See our course offers
pluvian-formation.fr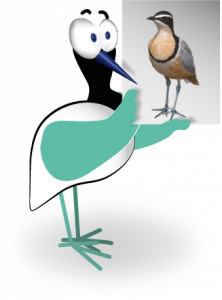 The Pluvian is a bird from Egypt.
It feeds in the mouth of the Nile crocodile, cleaning the teeth at the same time.
The Pluvian spirit is there: Create interdependence and solidarity between teams, sales and marketing in particular.
Through the new digital tools, we offer you the opportunity to meet new prospects, who need you and whom you do not yet know.
« In the company, in a team, give importance to everyone and respect to everyone. »
DIDIER COURT, Entrepreneur
Pluvian
10b, rue Fantin Latour
F – 38640 Claix
Grenoble Alpes métropole
04 76 33 19 17
Open monday to friday
8:00 to 12:00
14:00 to 18:00