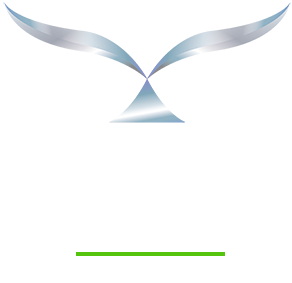 The digital to serve your dreams
Meet your future customers with Inbound marketing and graphics motion design videos
PLUVIAN is a partner agency of Hubspot, world leader in Inbound marketing
Ask for a consultation
Book a phone interview
Why choose to be accompanied by PLUVIAN?
Percentage share of WEB searches in a purchase decision
Percentage of B2B companies that publish content
50.000 posts published in 2006

100 million posts published in 2017
Today, publishing content, without a thorough study of the target and the problematic that the article solves, is useless.
To exist and find its place in this digital world full of information, we accompany you, both in the construction of your digital strategy, with Inbound marketing, and on the form with videos in motion design.

Let's build together your content strategy.

Build a communication strategy
Definition of conversion properties
Setting up marketing automation
Monitoring and analysis reports
« The Pluvian agency intervened as part of the training on natural referencing (SEO). Very clear and well illustrated! Has adapted to the level of his audience without falling into too much technique. « 
Laurent Hélaine
« From our first meeting, I felt their commitment to my projects, and it is a faithful relationship that has lasted since 2008: listening to the implementation of concrete solutions that accompany me on a daily basis. « 
Fabienne Facello
The Pluvian is a bird from Egypt. The legend says that it feeds in the mouth of the crocodile, cleaning the crocodile's teeth at the same time. The Pluvian digital agency starts from this principle: it is possible to see things differently and to find opportunities where nobody else had thought before. The Pluvian spirit is there, through the new digital tools, we offer you the opportunity to meet new prospects, who need you, who you do not know yet.