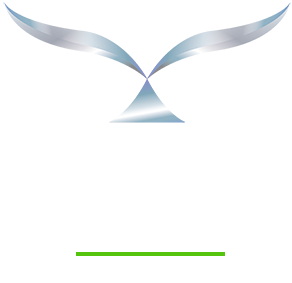 Get more leads with Inbound Marketing
Turn your web com into a lead machine
« Your customers are not interested in you or your products or services. They are interested in them! Joe Pulizzi
Ask for a consultation
Get more leads with Inbound Marketing
Inbound marketing is about creating and communicating relevant and valuable information for the purpose of attracting and acquiring a specific target. The ultimate goal is to establish a mutually beneficial sustainable business relationship.
Being at the right time

At a good place

With the right person
A methodology that has been proven to make more sales
We offer you all the resources you need to increase your traffic, convert your leads and demonstrate your ROI, as well as the know-how of a team of professionals dedicated to the development of your business.

1. Attract
Blog
Keywords
Social networks

2. Convert
Forms
Call-to-Action
Landing pages


4. Build loyalty
Events
Inbox of social networks
Smart automated content
Working together for the implementation of the Inbound strategy
1. Hubspot Software Installation2. Determine the target
The reason for setting up an Inbound strategy is to find leads. The first step is to determine who is your target, what are its expectations, what is its problem. To do this job, we use buyer persona cards.
3. Define the editorial line
The editorial line meets the expectations defined by the buyers persona cards. This is to define on which themes the content will be built, and on which the company will show his expertise. Demonstrated expertise must meet a strong expectation from the target. These are the conversion routes: a journey by waiting for buyer persona.
4. Implementation of the publication schedule
Once the editorial line has been decided, it is necessary to decide who writes the articles, who uploads them, when, how often, on which publication channel (blogs, Linkedin, Facebook, Twitter …)
5. Measurement of results
It is essential to measure the scope of publications. For this, it is necessary to set up performance indicators. With the analytics data offered by search engines and social networks, it is possible to analyze quite finely the scope of what is published.
« In the company, in a team, give importance to everyone and respect to everyone. »
DIDIER COURT, Entrepreneur
Pluvian
10b, rue Fantin Latour
F – 38640 Claix
Grenoble Alpes métropole
04 76 33 19 17
Open monday to friday
8:00 to 12:00
14:00 to 18:00