We are certified consultants, expert in our field, one in digital marketing and the other in visual communication.
I have 20 years experience in marketing on behalf of SMEs in the industrial environment. I thus experienced « from the inside » the arrival of digital in companies. Witnessing the need for information and explanations to motivate and involve team members, I decided to create with Corinne Rangod, the digital communication agency Pluvian.
Passionate about strategy and digital, I like to build the strategy of global communication of companies with realistic objectives and in agreement with their level of digital maturity.
I hold a Master's Degree in Digital Strategy from Grenoble Ecole de Management and I teach E-Marketing to the Bac +3 students of the IAE and the IMT in Grenoble.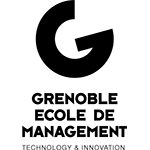 GEM
in Paris
Master Specialized in digital strategy / 2017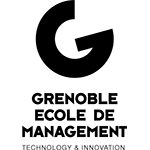 GEM, Grenoble Management School
in Grenoble
MASTER 2 in Business School/ 2009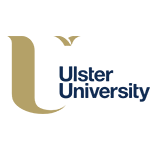 Ulster University
in Irelande du Nord, at Coleraine
DEIFT European Legislation / 1995
I am an expert in visual arts.
Trained in Paris at Gobelins School, the most famous audio visual school in France.
My skills are: motion graphics video and graphic design.
Short motion graphics video or pictures are often more efficient than a page of text.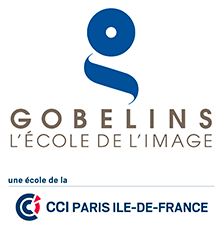 GOBELINS video school
in Paris
After Effects from A to Z / 2017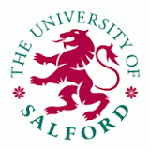 University of Salford
in Manchester UK
BA (hons) Visual arts and culture / 2000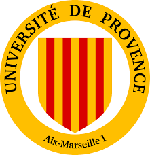 University
at Aix-Provence
Licence in visual arts / 1996
« In the company, in a team, give importance to everyone and respect to everyone. »
DIDIER COURT, Entrepreneur
Pluvian
10b, rue Fantin Latour
F – 38640 Claix
Grenoble Alpes métropole
04 76 33 19 17
Open monday to friday
8:00 to 12:00
14:00 to 18:00